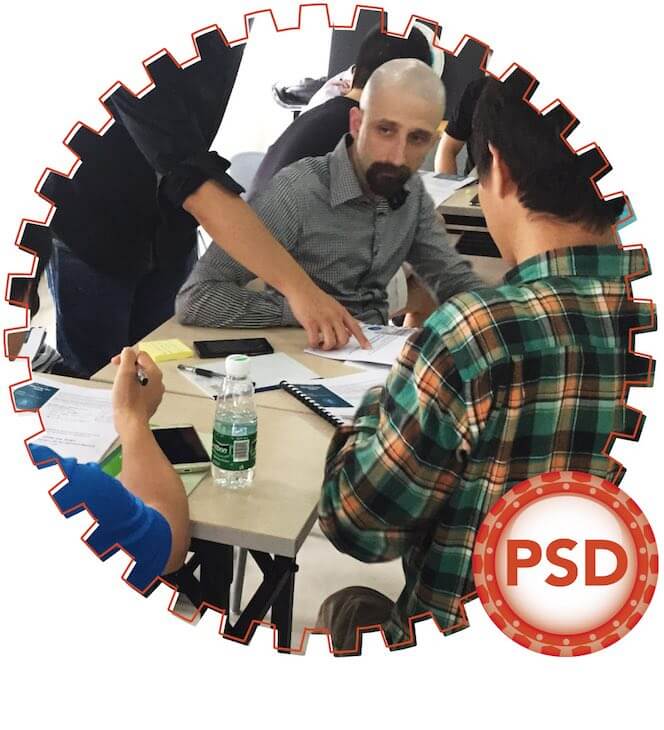 Professional scrum developer
About Course
In this course students make up an entire Scrum Team where they concurrently do requirements engineering, design, development, testing, integration and deployment within a single iteration
Understand how modern Agile engineering practices and supportive ALM tools improve a team's capability to deliver working software
Students learn the different aspects of a Scrum Team and what it means to be a team member
Students learn how to leverage .NET, Java and other tools as they become members of a Scrum Team
business and product management
Everyone involved in the Software Development with Scrum
COURSE DESCRIPTION
The 3-day Professional Scrum Developer course provides a real-world view of what it is like to build software with Scrum. Throughout the course, students collaborate together as a team in a series of Sprints where they apply modern engineering practices and use the Scrum framework to cope with changes. Over the 3 days, students learn how to develop increments of potentially releasable functionality from a realistic Product Backlog.
COURSE TOPICS
Using Scrum
Working within a Scrum Team
Definition of Done
Development Practices
Test Driven Development
Pair Programming
Code Review
Using ALM tools with Scrum
ASSESSMENT CERTIFICATION
All participants completing the Professional Scrum Developer course will receive a password to attempt the PSD I assessment. The industry-recognized PSD certification requires a minimum passing score on this rigorous assessment.