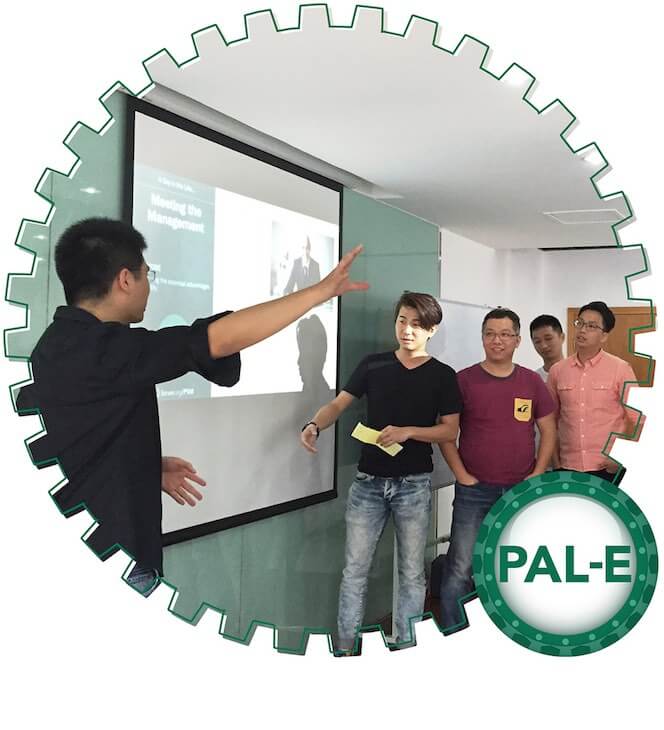 Professional Agile Leadership - Essentials
About Course
Leaders will understand how being agile adds value to their business and why their support is essential to the team's success. They will be prepared to support and enable successful teams by providing guidance and removing impediments that are beyond the team's ability to address.
Have a clear and common language to better understand the core problems in Digital Product and Software Development
Students will receive an introduction to professional Agile techniques and ways to lead Agile teams
Effectively understand the role that management plays in Agile change of an organization
business and product management
Everyone involved in the Software Development with Scrum
COURSE DESCRIPTION
Professional Agile Leadership Essentials is a modular workshop, adaptable up to 2 days in length based on the needs of your organization.
COURSE TOPICS
Theory and Principles
Improving Value Delivery
Value - The "What"
Culture - The "Who"
Professionalism - The "How"
Scaling
Premise of this Course
Becoming an agile organization is a profound transformation that requires senior leaders, middle managers and agile team members to change the way that they organize their work, manage that work and measure the results of the work. Agile teams cannot do this on their own; they need help from the entire organization. The changes for all involved are profound but so are the results when everyone's goals and ways of working are aligned.