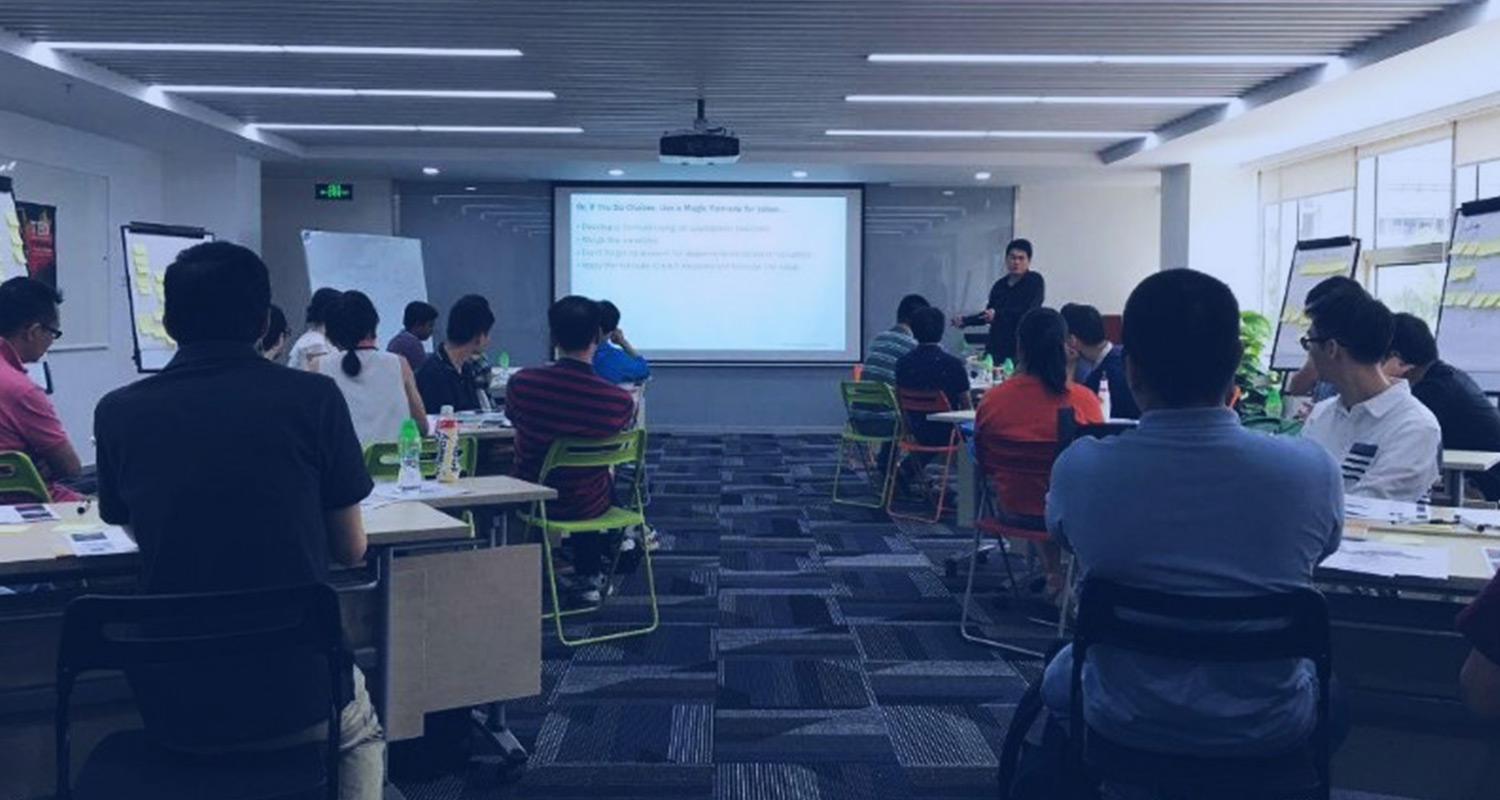 Improving the Profession of Software Delivery in Hong Kong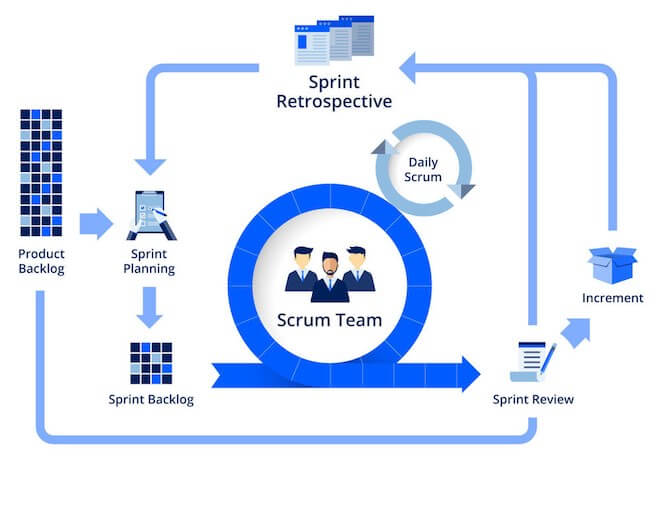 Scrum is a framework for developing and sustaining complex products, within this framework people can address complex adaptive problems, while productively and creatively delivering products of the highest possible value. It is simple to understand, but difficult to master. Scrum Hong Kong wants to help you succeed in agile adoption. We provide Scrum-related training, as we believe education is the best way to change someone's mindset. Our mission is to improve the profession of software delivery in Hong Kong.
Our trainer has helped to implement agile in large corporations throughout Hong Kong
All training classes come with the globally recognized Professional Scrum assessments
All training materials are collaboratively maintained and regularly improved by our community of Scrum experts and our founder Ken Schwaber, the co-creator of Scrum
All Professional Scrum Certifications are yours for life, with no renewal costs to retain them
Lorenz is the first Professional Scrum Trainer in Hong Kong and is one of the four PSTs in the world certified to teach the full range of Scrum.org courses. He also teaches in Hong Kong, China, Singapore, Malaysia, and Australia. He learned Scrum from the master, Ken Schwaber, the co-founder of Scrum.

Lorenz has 8 years / 11000+ hours of experience as a Scrum Master. He has led agile software development in Hong Kong and London for 12 years, from small start-ups of 2 people to large enterprises with more than 30,000 people.

Recently, Lorenz led a team to achieve Best Mobile App at the Hong Kong ICT Awards 2016.
Improving the Profession of Software Delivery in
Hong Kong
Hong Kong's only certified Professional Scrum Trainer can show you how